Well here in darkest Wiltshire....not far from the metrolopis of Bath this morning was overcast and wet.  So off we set to visit son and partner (nice lady she is too) for a pre Christmas visit and a nice pub lunch.  4 miles from home it's covered in a thick blanket of white fluffy stuff.....cold and wet, loads of it gone brown on the road but still laying there quite thick and a bit slippy slidy.  About 10ish miles from home it's getting worse but still driveable..............then good old radio 2 buts in and lovely Sally traffic announces, amongst other places affected the A417 is closed due to snow.  Ah so that's what this stuff is.......so A417 closed means big problems because, apart from a 40+ mile detour on the motorway, which also has slow traffic/accidents to contend, with we can't get there.  So it's back home after taking about 1 1/2 hours to cover about 20 miles and bugger me with a soggy fish....it's bloody snowing here.
Arrrrrrrgh.........Merry Christmas folks........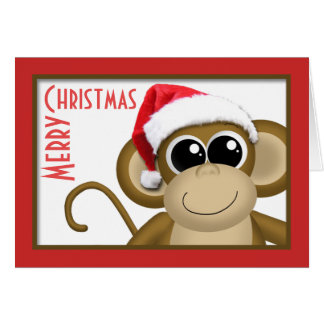 Supplier of quality decals & logos in cut/full colour vinyl, personalised tea/coffee mugs, banners, digi photos on art canvas etc for the trackdayer/racer.